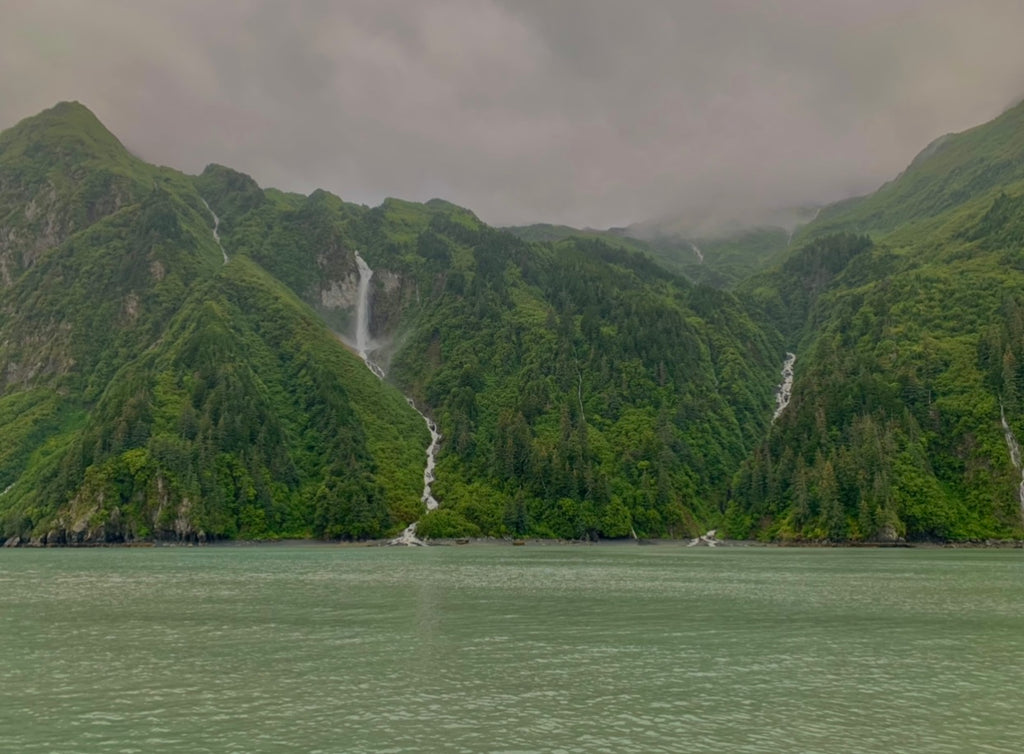 Our planet already cultivates the tools of revitalization. We know the importance of maintaining earths health, so we can maintain our own.
LET'S TALK TREES
Have you ever heard the phrase "Trees are the lungs of the Earth"? They help to absorb pollutants through their leaves and filter contaminants in the air, thus supplying us with the clean air we breathe and the quality water we drink.  On top of that, they create over 80% of the world's terrestrial biodiversity and provide jobs to over 1.6 billion people.  To sum it up, we need trees! 
Fun Fact: 25% of all medicines come from the bark of a tree! 
This is why we are SO excited to announce that SKINNED, starting today, April 22,2021, is teaming up with One Tree Planted. Meaning every product you buy, a tree is planted. So if you purchase 1 product, 1 tree is planted. If you purchase 5 products, 5 trees are planted! How cool! On top of that we are going to start organizing  some tree planting activations that you can ALL join in on to help us change the world. Our goal is to create a community of "do-gooders" while bringing awareness to the impacts of our environment.
ANIMALS ARE OUR FRIENDS
We take pride in being cruelty-free with a belief that all beings should be respected.  This is why we never test on animals and only use ethically sourced vegan ingredients.  
With conscious sustainability and a love for animals being at the core of our foundation, we are devoted to changing the fundamental principles of the beauty industry by creating clean, sustainable products while fighting the ideology of the need to test on animals.  We take pride in being cruelty-free with a belief that all beings should be respected.  
Thoughtfully Packaged
We strive to use sustainable, recycled, and biodegradable materials whenever possible.  Our boxes and postcards are made from FSC certified paper sourced from a socially responsible and environmentally friendly forest management, where they replant a tree for every tree cut.  Shipping boxes, tape, and fillings are biodegradable-please dispose of the packaging thoughtfully.  
When it comes to our Sex Appeal oil, our caps are made from an organic wood pulp, so they are biodegradable, and our bottle is glass, so it's recyclable.  Better yet, clean it and propagate a plant in it!
This is just the beginning of our journey.  We have so many more plans for 2021.
The best way to know what we have coming up is by staying connected with us - sign up for our newsletters, SMS, and follow us on our social platforms. 
STAY GREEN <3